You may want to consider a deep cleaning if it's been a long time since your last professional cleaning, you have special guests coming over, or you want to impress someone with a clean home. A deep cleaning differs from a standard cleaning in that we focus more on the hard-to-reach and neglected areas of your home
Deep Cleaning is Perfect for any house or apartment
We offer flexible service options to fit your budget and expectations. Weekly, bi-weekly, monthly, quarterly, or one-time cleanings. We even handle same day cleanings. We handle all the logistics, so you can tell us what you need cleaned, where you need it cleaned, and we will take care of the rest.
We're on time, everytime
Deep cleaning can be challenging and requires close attention to detail. We recommend if it has been more than 90 days since you last had a professional cleaning, we recommend a deep cleaning. This ensures that every spot is thoroughly cleaned and your space is spotless. At our company, we don't miss spots when we clean and are committed to providing a thorough deep cleaning service.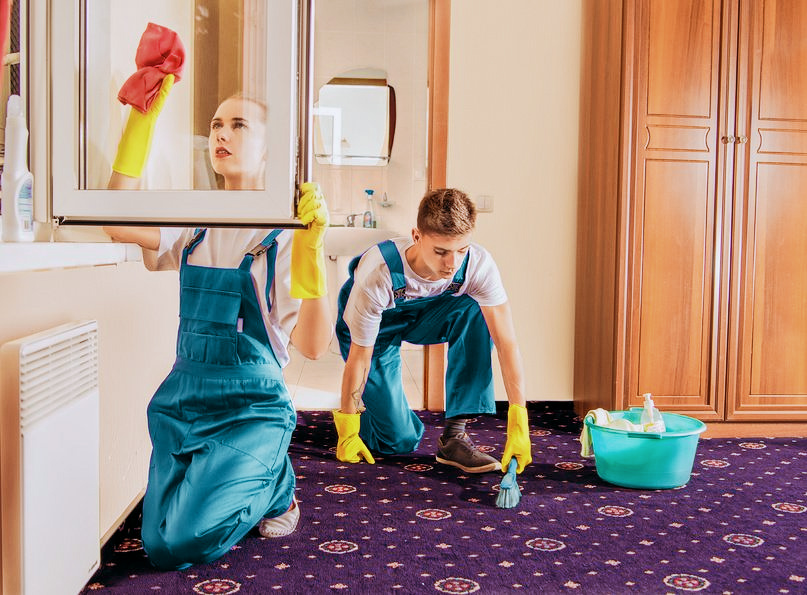 Deep Cleaning Areas
This is a part of our service checklist when scheduling a deep cleaning. We also schedule deep cleanings as a part of move in and move out cleaning, apartment cleaning, house cleanings, and more.
Kitchen area
Bathrooms
Bedrooms
Living room and guest rooms
Vacuum Carpets
Tidy Couches
Emptying all trash
Spraying down all tables and surfaces
Bedding and linen cleaning
We have you covered for a cleaning so deep, so thorough, and so efficient, you're going to wonder why you haven't been doing this all your life. We're that confident in our cleanings.
We do it all for you so you do not have to. Give us a call now at 714-709-2144