When people typically think of maid service, they think it's something reserved for luxury and the super rich. While maid services are very luxurious, they are not only for those of means and riches. Another way to think of maid service is regular scheduled cleanings, which is something Westside House Cleaning specializes in. We offer comprehensive cleanings and cleaning services that include scheduled cleanings whenever you need them.
Scheduled cleanings when you need it
When you book with Westside House Cleaning, we offer weekly, monthly, bi-weekly, and one-time cleanings. We can work with you to fit your budget and make sure your space looks amazing everytime.
Maid Service at your fingertips
All busy professionals and families in Orange County can benefit so much from a maid service...think of how much time you will save! In an area and location as busy as Orange County, something as simple as regular cleanings can allow you to spend more time with friends, family, loved ones, and doing things you want instead of cleaning. Spend time how you want, and leave the cleaning to the professionals at Westside House Cleaning.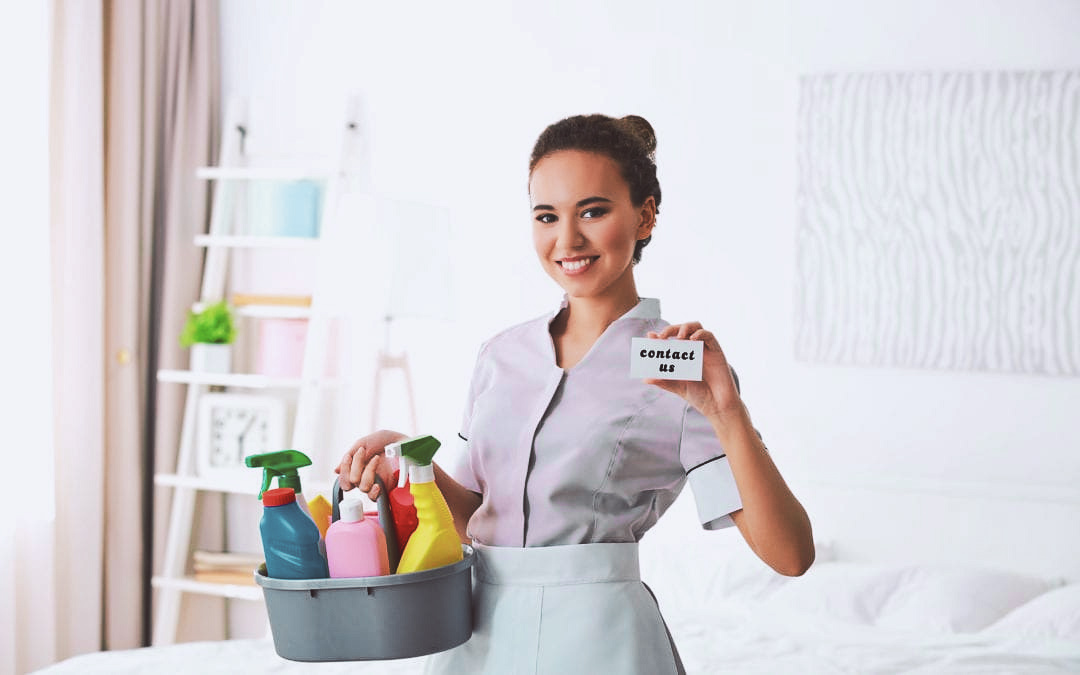 Trusted Cleaning Service
The best part about hiring a maid service is you don't worry about the cleaning and nitty-gritty like we will. We bring our own equipment, a thorough checklist, and most importantly, we're licensed and insured to give you total piece of mind every time.
Hire us for maid service and let us take care of everything for you. Give us a call now at 714-709-2144