We're a top-rated cleaning service in Orange County, offering excellent service to all residents. Our trained staff is dedicated to providing the best cleaning possible for your home and ensuring that you are completely satisfied. We guarantee that you'll feel like you have a brand new house after we finish cleaning.
AirBnb and Vacation Rental Cleaning
Airbnb and vacation rental cleaning can be a time-consuming and labor-intensive task, but it is essential for maintaining the cleanliness and appeal of your property for guests. Our professional cleaning team is here to help make the process easy and efficient, so you can focus on managing and growing your vacation rental business
Cleaning mirrors and surfaces
Vacuumimg of carpets and rugs
Cleaning of furniture and and rugs
Mopping and sweeping floors and entryways
Kitchen cabinet cleaning inside and outside
Cleaning all the toilets and bathrooms
Dusting and disinfecting areas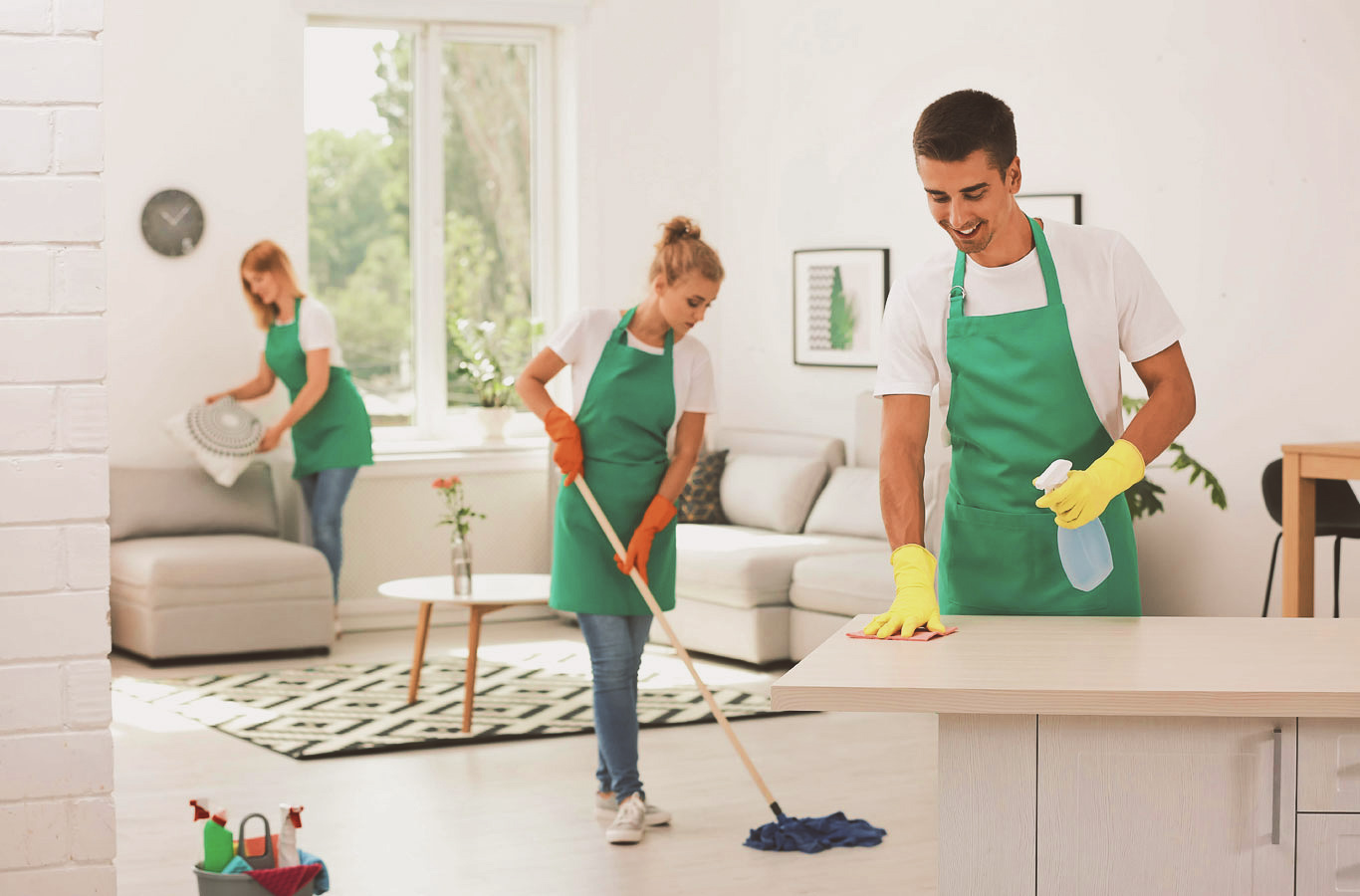 Same Day Cleaning When You Need It
At our company, we offer same day cleaning service for those who need a quick and reliable solution to get their space cleaned and ready for guests or special events. Our team of professional cleaners is dedicated to providing fast and thorough service to ensure that your home or vacation rental is ready for use as soon as possible.
Let the experts at Westside House Cleaning make your home spotless. Give us a call now at 714-709-2144