Keep your Orange County apartment or condo spotless with professional cleaning services from Westside House Cleaning. We understand the challenges of maintaining a clean rental space and are here to help
Perfect for any apartment or condo
When you book with us, you set up the service you need. Whether it's a one-time cleaning, or setting up a recurring cleaning for weekly, monthly, or twice monthly service, we make it flexible for you. We also cater to different cleanings you need, and can offer deep cleaning, move in or move out cleaning, or a standard cleaning.
Spotless Cleanings, Everytime
Attention to detail is important when cleaning. When you want your apartment, condo, or townhouse cleaned, you want it spotless. We always thoroughly go through your entire space to clean it all. We use eco-friendly products, and we can always use products you provide us to use too!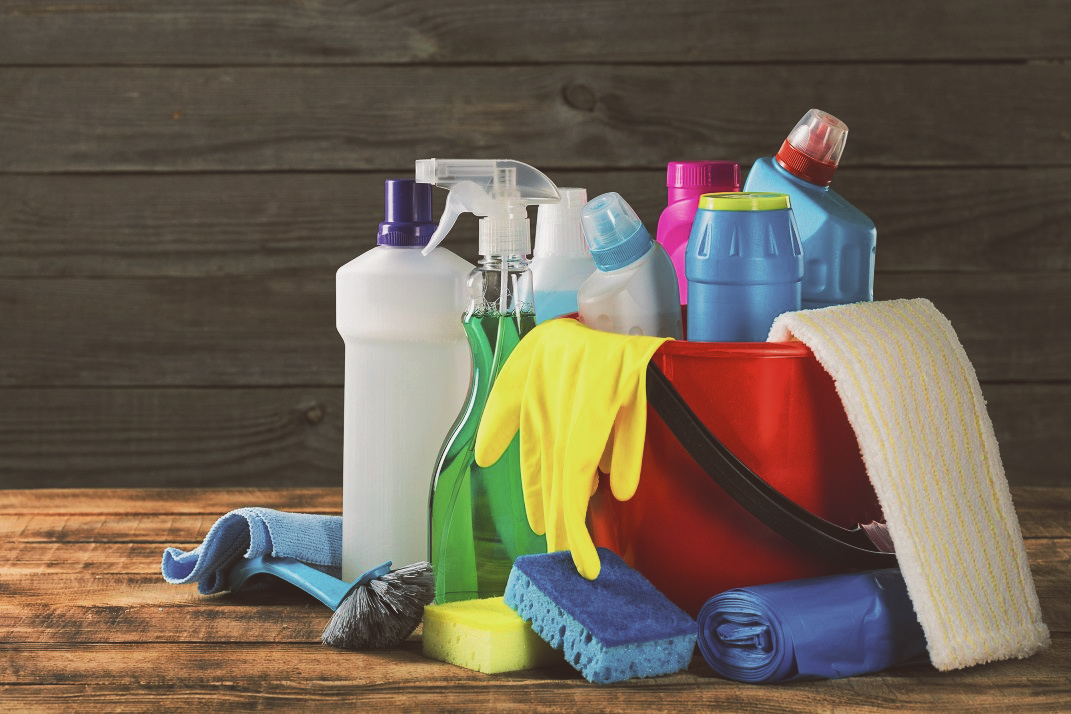 The Cleaning Checklist
Here is just a small sample of our cleaning checklist that we bring with us every time we go to a new client for apartment cleaning in Orange County. Deep cleanings, move in and move out cleaning, standard cleanings, same-day cleanings, and more can be done for your apartment.
Kitchen area
Bathrooms
Bedrooms
Living room and guest rooms
Vacuum Carpets
Tidy Couches
Emptying all trash
Spraying down all tables and surfaces
Bedding and linen cleaning
We do it all for you so you do not have to. Give us a call now at 714-709-2144