Placentia, CA Cleaning Services
The Kind of Cleaning You Can See and Feel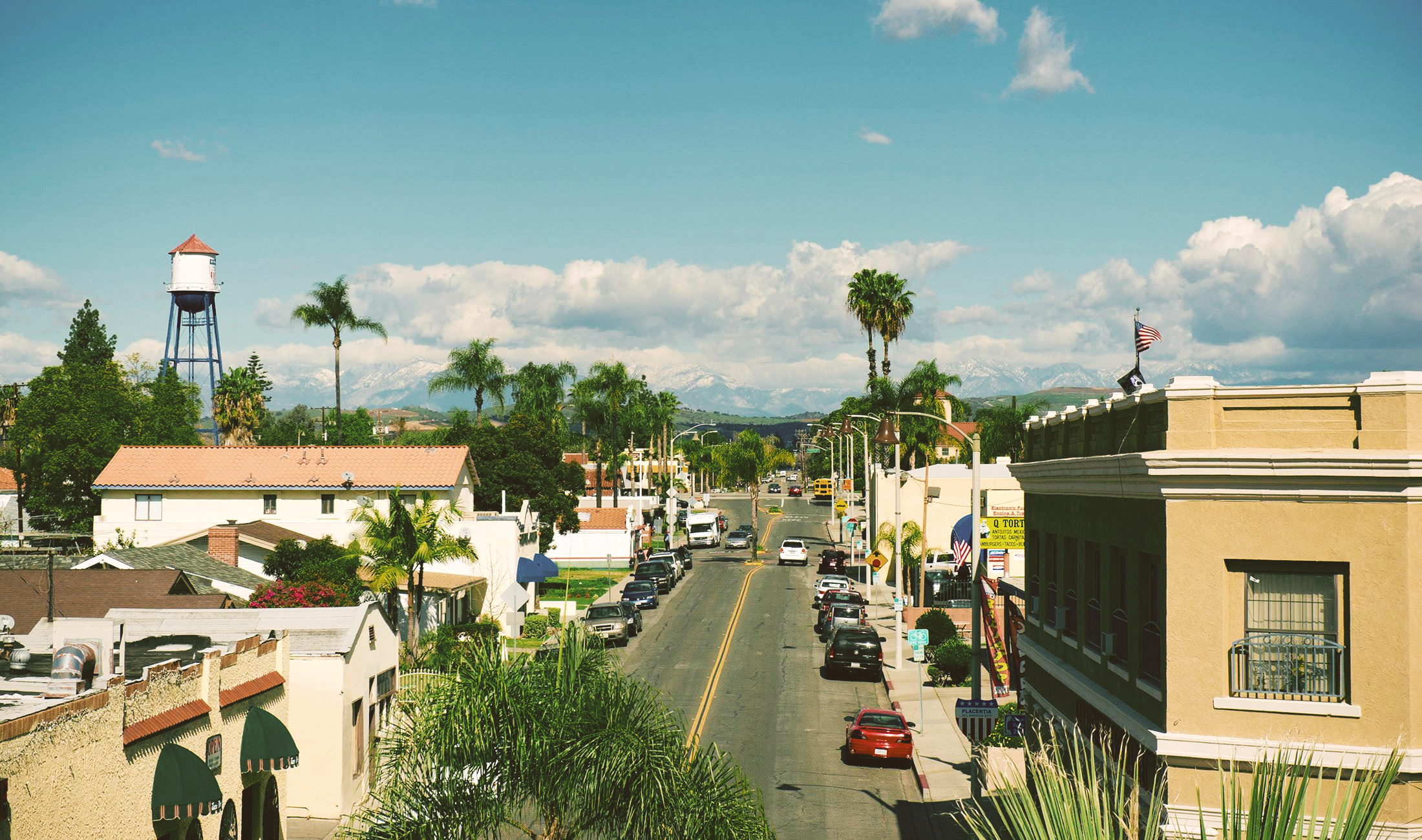 At Westside House Cleaning, we understand how difficult it can be to fit housework into your busy schedule. That's why we offer cleaning services in Placentia, CA that re-energize your home and give you back the time to enjoy more of life's moments. Any company can make a house look clean, but our team will ensure your space feels as great as it looks.
Looking for the best house cleaning service in Placentia?
Get a no-obligation price quote for the leading house cleaning service in Placentia. We also offer a wide range of services and pricing for you. No matter if you want weekly, bi-weekly or just a cleaning one time, we offer anything to make it easier to clean your house for you and your family.
When you require first-rate house cleaning services in Placentia, look no further than Westside House Cleaning! Our team of skilled and thoroughly vetted cleaners will ensure that your home, apartment, condo, or even your office, is spick and span on time, every time.
Rest assured that our cleaners have undergone rigorous background checks, so you can trust us to provide the highest caliber of service. Don't waste your time with subpar cleaning companies - choose Westside House Cleaning as your go-to cleaning referral agency in Placentia and enjoy the benefits of a sparkling home!
The professionals you deserve
No matter how busy you may be, Westside House Cleaning will work with you to find a plan that fits your life in Placentia, CA. You can schedule visits on a weekly, bi-weekly, or monthly basis and customize your cleaning plan to accommodate your unique needs.
Our team members will tackle your to-do list so you can focus on everything else. It's time to live in the moment and leave your housekeeping needs in Placentia, CA to the professionals!
We also offers vacation rental cleanings, Airbnb cleanings, and even VRBO cleanings. Doesn't that sound too good to be true? Well, it's not! We believe we can make vacation rental cleanings in Orange County completely hassle-free. Placentia and surrounding areas offers many vacation rental options that makes us an obvious choice.
Committed to Serving our Community
We pride ourselves on offering top-notch professional house and apartment cleaning services in Placentia. As a locally owned and operated cleaning service, we have a strong presence in North Orange County and are. No matter the size or scope of the job, we approach every cleaning project with professionalism, dedication, and a keen eye for detail.
From basic housekeeping tasks to comprehensive deep cleans, we have the skills and expertise to get the job done right and provide our clients with the high-quality, 5-star service they deserve. If you're in need of cleaning services in Placentia, don't hesitate to check out what we have to offer.